The Annual Conference of the North American Maritime Ministry Association is one of the largest gatherings of maritime ministry agencies and port welfare workers in North America.  Join us and network with those on the front lines of the human relations and seafarer wellbeing efforts in the maritime industry.
In 2019, the Annual Conference of NAMMA will take place in Charleston, SC from August 13-16. Held at the Charleston Marriott (107 Lockwood Blvd.) in Charleston, SC, this event will attract industry professionals, maritime welfare agencies, their chaplains, and volunteers in North America. The conference provides networking, discussion of important maritime issues, and training.  This event will bring together a large audience of maritime ministry and welfare agencies in one venue.
NAMMA is a network of more than 50 affiliated agencies and individual members who work for seafarers' welfare around North American and the Caribbean.
Registration: $375 Member (click here to pay) / $425 Non-Member (click here to pay) (increases by $75 after June 15)
Hotel: $129/night + tax – Charleston Marriott, 170 Lockwood Boulevard, Charleston, South Carolina 29403 USA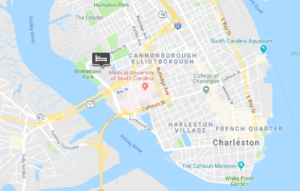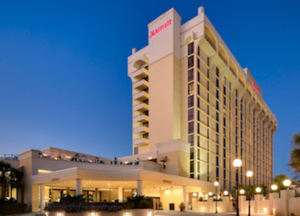 – 1(843) 723-3000 – click here to reserve your hotel room. Cut-off date for roomblock: July 1, 2019. Includes: parking, WiFi
Airport: Charleston International Airport (CHS) – Hotel 12 miles SE of airport. Estimated taxi fare: 30 USD (one way)
Questions?: executivedirector@namma.org
Sponsor information package – information for sponsors or exhibitors click here
General Conference Schedule
Monday, August 12
(2:30 p.m. – 6:30 p.m. – NAMMA board meeting)
Tuesday, August 13
(8:30 a.m. – 1 p.m. – NAMMA board meeting)
3 p.m. – arrival and registration
4 p.m. – Opening, session 1, and opening worship – Auditorium
6:30 p.m. – dinner
Evening – exhibitor setup
Wednesday, August 14
a.m. and p.m. sessions – Auditorium and breakout rooms
evening – free evening/denominational meetings
Thursday, August 15
a.m. and p.m. sessions – Auditorium and breakout rooms
5 p.m. – exhibitor take down
6:30 p.m. – dinner
Friday, August 16
a.m. sessions – Auditorium and breakout rooms
12:30 p.m. END