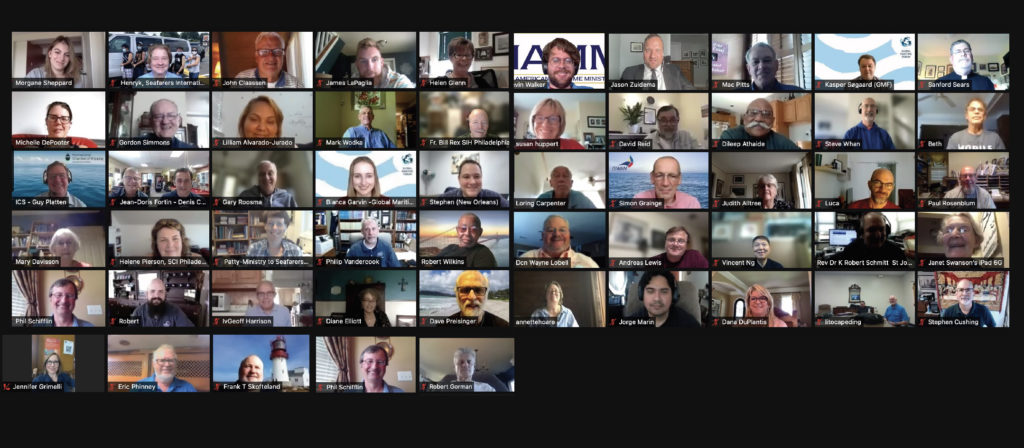 NAMMA Conference 2021: "Leading and Learning Through Uncertainty" (August 10-11, online)
COVID-19 profoundly disrupted all our lives. We have needed to continually adapt to new safety measures and financial challenges. Our courage has been tested in serving seafarers whom the pandemic has directly affected, and, in so many situations we could neither understand nor control, we have had our faith tested as well. We have also been given reason to hope: we have learned from the pandemic, and those lessons may instruct our work in years ahead. To reflect on what we have gone through and what comes next, NAMMA's 2021 Annual Conference will be on the theme "Leading and Learning through Uncertainty". The conference is held online exclusively. (read article on the conference in The MARE Report).
Schedule
Tuesday, August 10, 2021 (online)
Wednesday, August 11, 2021 (online)
For more information
Contact NAMMA/Jason Zuidema executivedirector@namma.org
Conference Planning Committee:
Steve Finnesy (Tampa Port Ministries), Deacon Paul Rosenblum (Stella Maris Charleston), Chaplain Michelle DePooter (Montreal Ministry to Seafarers), Timothy Wong (SCI Newark), Rev. Robert Roussel (Global Maritime Ministries), Rev. Judith Alltree (Mission to Seafarers – Southern Ontario), Kevin Walker (NAMMA), Dr. Jason Zuidema (NAMMA)
(NAMMA Annual General Meeting, August 25, 2 p.m. EDT via Zoom)
Speakers: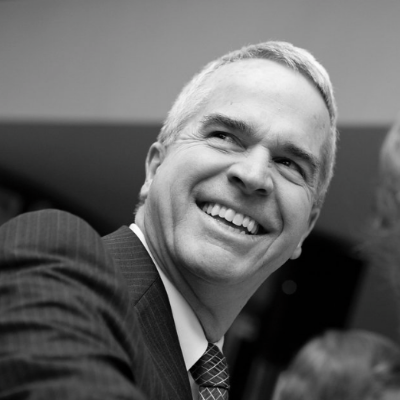 Alan T. "Blues" Baker is a deeply experienced chaplain also serving as a faith group supervisor of chaplain ministries. He endorses chaplains in health care, industrial, corporate, sea service, military, college, public safety, and correctional organizations throughout and beyond the United States. With an extensive background in education, chaplaincy, and organizational development, he has over twenty years of international leadership in complex organizations. His public service culminated in the U.S. Presidential nomination and Senate appointment to Rear Admiral. Dr. Baker is the only graduate of the U.S. Naval Academy promoted to this rank as a chaplain. In 2021, his book Foundations of Chaplaincy was released by Wm. B. Eerdmans Publishing Co. His previous chaplain experience includes service with the U.S. Coast Guard, cruise line Holland America, cargo shipping with Lykes Lines, and chaplain aboard U.S. Military Sealift Command SS Curtiss (T-AVB-4). Blues teaches courses at the U.S. Naval Academy, Fuller Theological Seminary, Gordon-Conwell Theological Seminary, and Wesley Theological Seminary. In 2014 he was appointed as Senior Fellow in the Naval Academy's Vice Admiral Stockdale Center for Ethical Leadership. He enjoys playing harmonica and is affectionately known by his nickname "Blues." Alan and his wife, Marla, live in Maryland and enjoy grandparenting and golf. You can read more about Alan here.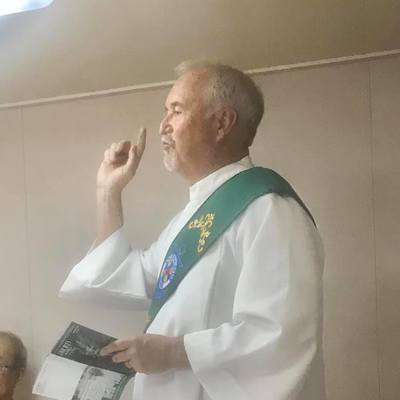 Deacon John Archer has been a chaplain with Stella Maris in Mobile, Alabama since 2017. Known locally as the Catholic Maritime Club, Stella Maris, Mobile is a part of the worldwide Stella Maris network and exists to support the spiritual and material needs of seafarers and all the people of the sea. John is retired from a career in financial services.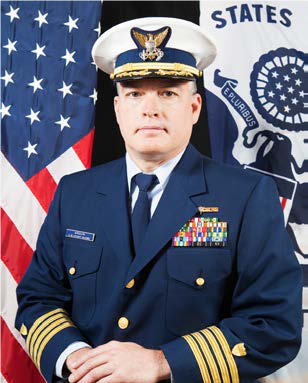 Captain Wayne R. Arguin Jr. is Director of Inspections and Compliance at the United States Coast Guard. Captain Arguin assumed duties as Director of Inspections and Compliance at Coast Guard Headquarters in June 2020. In this position, he develops and maintains policy, standards, and program alignment for all prevention activities associated with the safe operation of vessels and facilities. This Directorate manages policy development and program oversight for the United States Coast Guard Auxiliary, recreational boating safety, foreign and domestic commercial vessel compliance inspections, international and domestic ports and facilities safety and security, as well as vessel documentation and marine casualty investigations.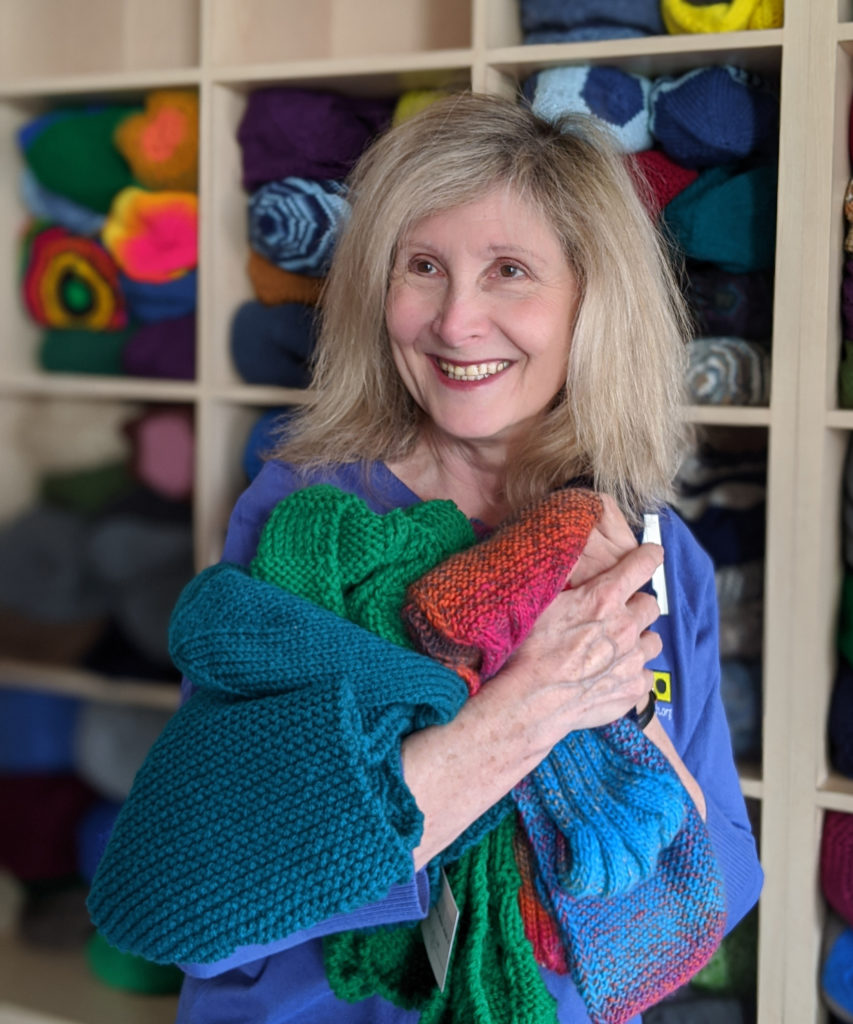 Joanne Bartosik, BFA Ohio University, MA New York University. Joanne has over 25 years of nonprofit experience in fundraising and resource development, program design and evaluation, special events, and volunteer management. She joined the Seamen's Church Institute as Manager of Christmas at Sea in July of 2018 after serving as the Outreach Development and Program Manager for The Church of St. Luke in the Fields, NYC. While at St. Luke's, Joanne was responsible for a Saturday evening drop-in program for homeless LGBTQ youth and The GO Project, an academic enrichment program for under-resourced early learners. Prior leadership roles include Volunteer Coordinator for the federally funded Senior Medicare Patrol; Director of Resource & Development, JCC MetroWest, West Orange, NJ; and Deputy Chief of Recreation for the Borough of Manhattan.
–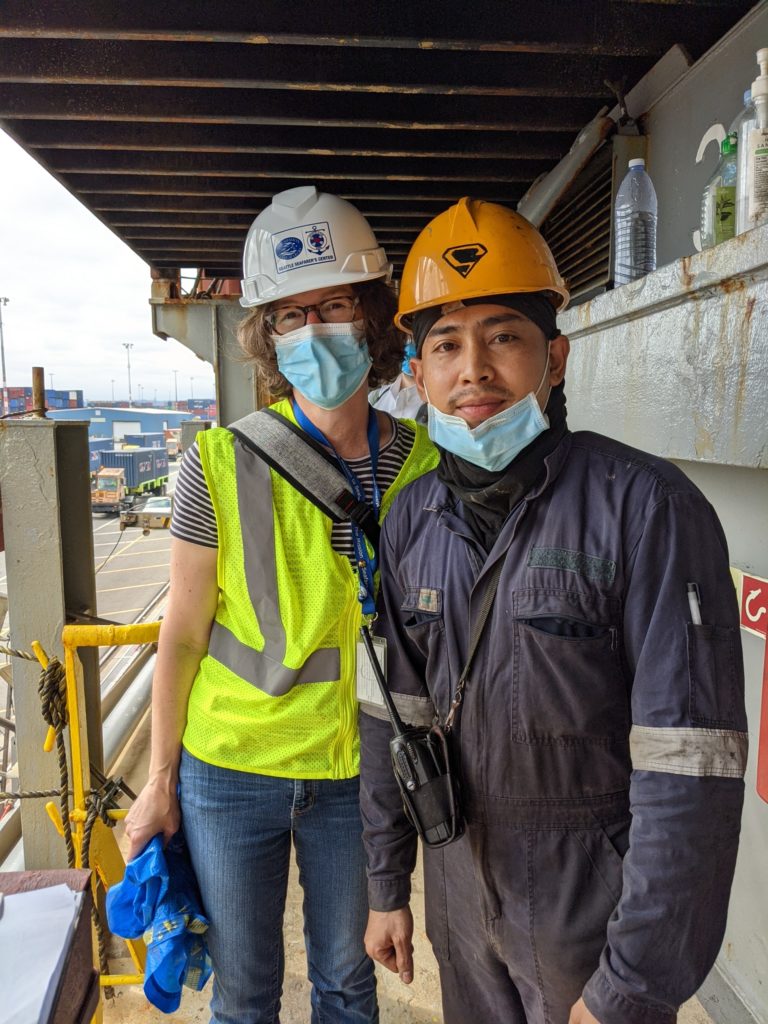 The Rev. Cristi Chapman joined the Seattle Seafarers Center (SSC) in February 2021 as Executive Director. Cristi also served for three and half years at Saint Mark's Episcopal Cathedral in Seattle as an associate to the Rector and as the Canon for Spiritual Growth and Stewardship. Cristi was ordained as a priest in 2017. Prior to ordination, she worked at the University of Washington for 15 years as the Director of Cost Accounting and at KPMG for five years.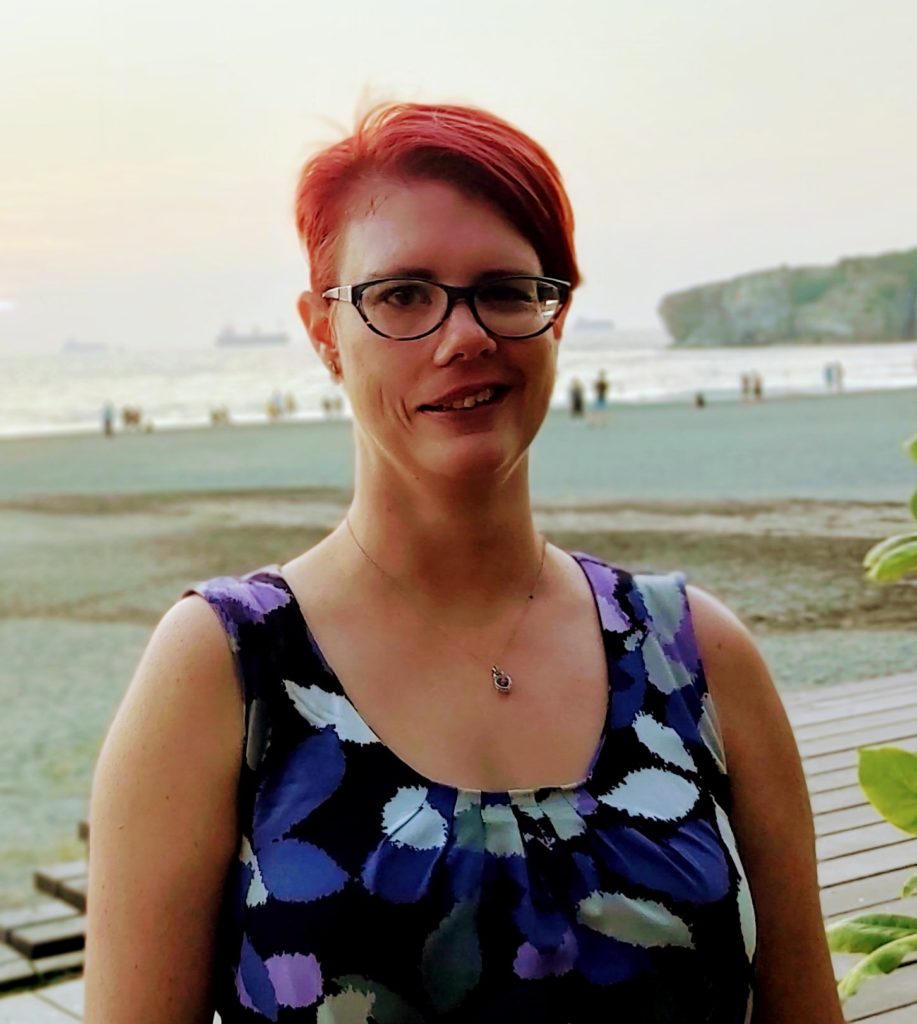 Michelle DePooter has been a chaplain with Montreal Ministry to Seafarers since 2000. She has a Bachelors degree from Kuyper College and a Masters degree from Fuller Theological Seminary. She is currently the Vice President of the NAMMA board and sits on the Canada National Seafarers Welfare Board.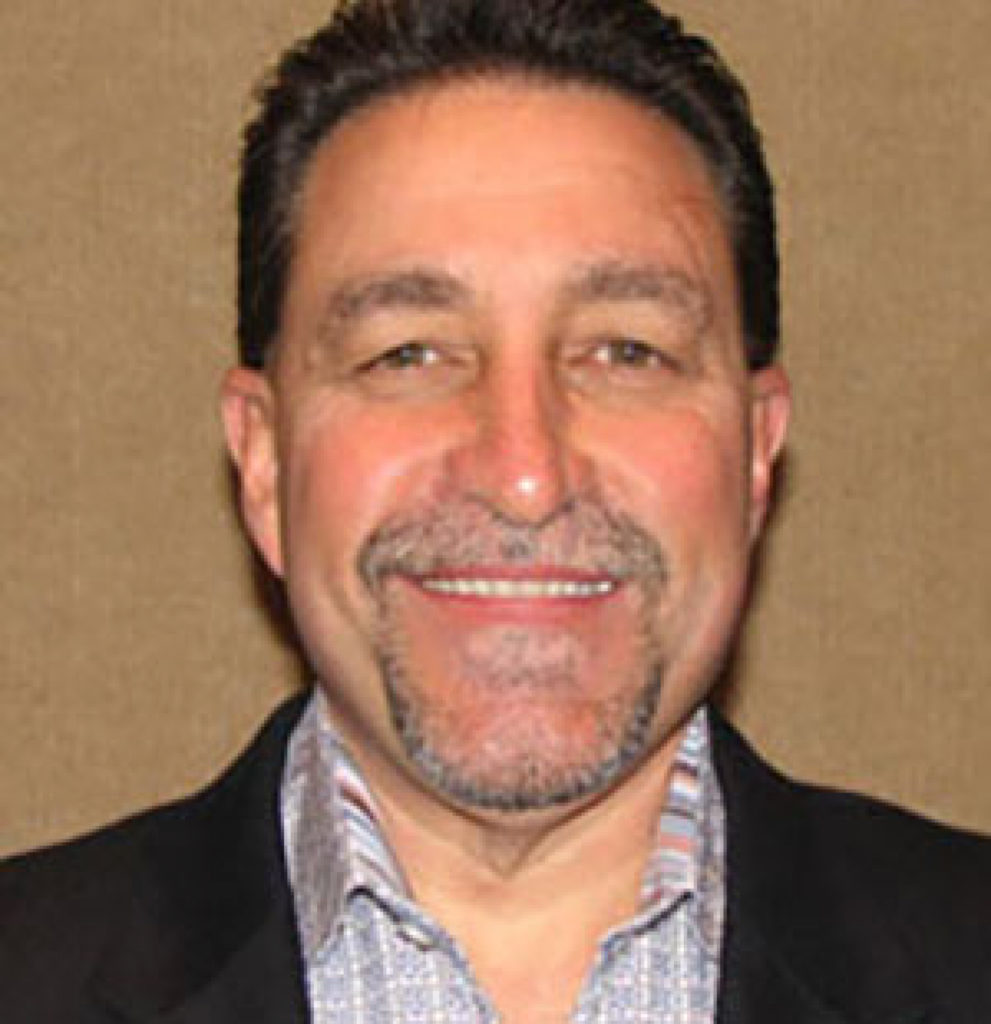 David Heindel has been the secretary-treasurer of the Seafarers International Union; Atlantic, Gulf, Lakes and Inland Waters District/National Maritime Union, since February 1997. In August 2002, he was elected vice chairman of the International Transport Workers' Federation's (ITF's) Seafarers' Section. Since then, he extensively has worked – both domestically and as part of U.S. delegations in international forums – with the U.S. Department of Homeland Security, the International Labor Organization and the International Maritime Organization on shipboard and port-security issues as well as the international project for a new Seafarers Identity Document. He helped protect mariners' rights under the International Ship and Port Facility Security Code (which took effect July 2004), and continues to lead the ITF's delegates at the International Bargaining Forum which secures new agreements for tens of thousands of mariners worldwide. During the ITF Congress in August 2006, he was elected to a four-year term as first vice chair of the Seafarers' Section. At the ITF Congress in August 2010, he was elected chair of the ITF's Seafarers' Section, thereby becoming only the second American ever to hold that post. He was re-elected at the ITF Congress in August 2014. Heindel began his career with the SIU in 1973, when he graduated from the program for entry-level mariners conducted at the union's affiliated training facility in Piney Point, Maryland. He primarily sailed aboard deep-sea vessels as a member of the engine department, before coming ashore in 1980 to work as a patrolman in his native New Orleans. Among the other jobs he has held with the union are patrolman at the SIU halls in Philadelphia and Baltimore, port agent at the Philadelphia hall and assistant vice president of the SIU's Gulf Coast Region. In 2015, he was appointed to the U.S. Labour Advisory Committee for Trade Negotiations and Trade Policy.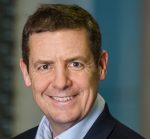 Guy Platten was appointed Secretary General of the International Chamber of Shipping in August 2018. He has extensive experience in the maritime industry both at sea and ashore and is a qualified Master Mariner. He has held a number of senior positions including Chief Executive of the UK Chamber of Shipping, Chief Executive of Caledonian Maritime Assets Limited (a ferry and port owning company providing lifeline ferry services to communities in Scotland) and Director of Marine Operations for the Northern Lighthouse Board which is responsible for lighthouses, buoys, beacons and Aids to Navigation throughout Scotland and the Isle of Man. Guy's career at sea began in 1982 with the Royal Fleet Auxiliary Service. He joined the RNLI in 1993 as an Inspector of Lifeboats, latterly as Inspector for Scotland training and overseeing lifeboat crews around the coast and following this he served with the MOD as a Salvage Officer and led or contributed to a number of projects including the removal of oil from a sunken World War 2 battleship, recovery of ditched aircraft and the refloating of a grounded warship.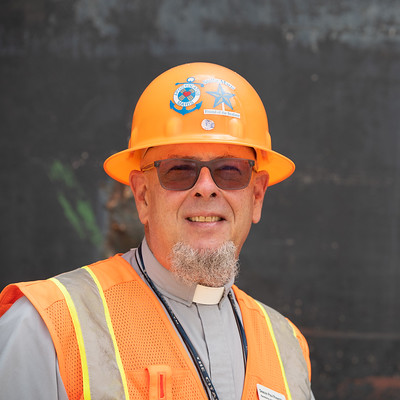 Deacon Paul Rosenblum is Stella Maris chaplain in the Port of Charleston, SC, Stella Maris Regional Director—North America and the Caribbean, and President, NAMMA. With a Ph.D. from Boston University, Rosenblum spent his career teaching in the biology department at The Citadel, The Military College of South Carolina. Ordained to the permanent diaconate in 2014, he now serves full-time as chaplain, working as an ecumenical partner with the Charleston Port and Seafarers' Society.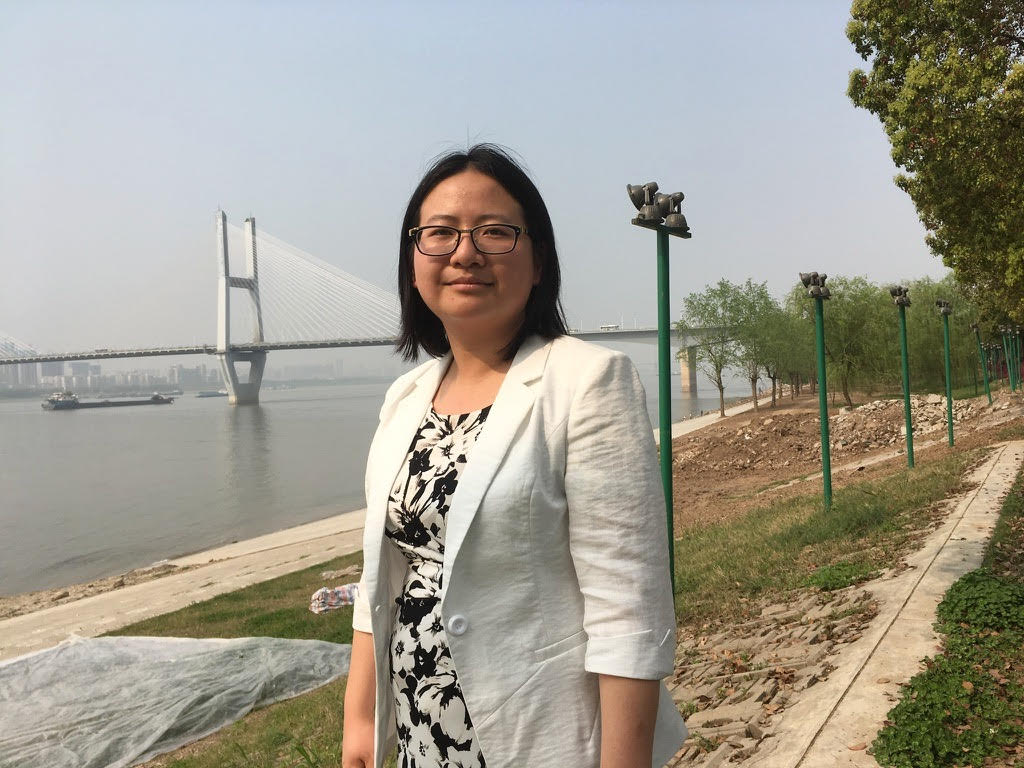 Dr. Desai Shan is Assistant Professor at Faculty of Medicine, Memorial University of Newfoundland. She received her PhD from Cardiff University in 2017. She held the Ocean Frontier Institute Postdoctoral Fellowship (Dalhousie University, 2018-2020), On the Move Research Partnership Postdoctoral Fellowship (University of Ottawa, 2017-2018), Nippon Foundation-Seafarers International Research Centre PhD Fellowship (Cardiff University, 2011-2015). As a dedicated researcher in the fields of international maritime law and occupational health and safety (OHS), she has published fifteen research articles and book chapters on Canadian and international seafarers' rights to occupational health and safety. She sat on the expert panel of the Ministry of Foreign affairs of the Republic of Indonesia to develop guidelines on international seafarer abandonment cases. Now she is conducting research projects on Maritime Occupational Health and Safety in Canada, including Canadian Maritime Welfare System, Arctic maritime occupational health and safety issues, occupational noise exposure on merchant and fishing vessels . Her research projects have been funded by the Ocean Frontier Institute, Memorial University of Newfoundland, Social Sciences and Humanities Research Council through the On the Move Partnership (www.onthemovepartnership.ca )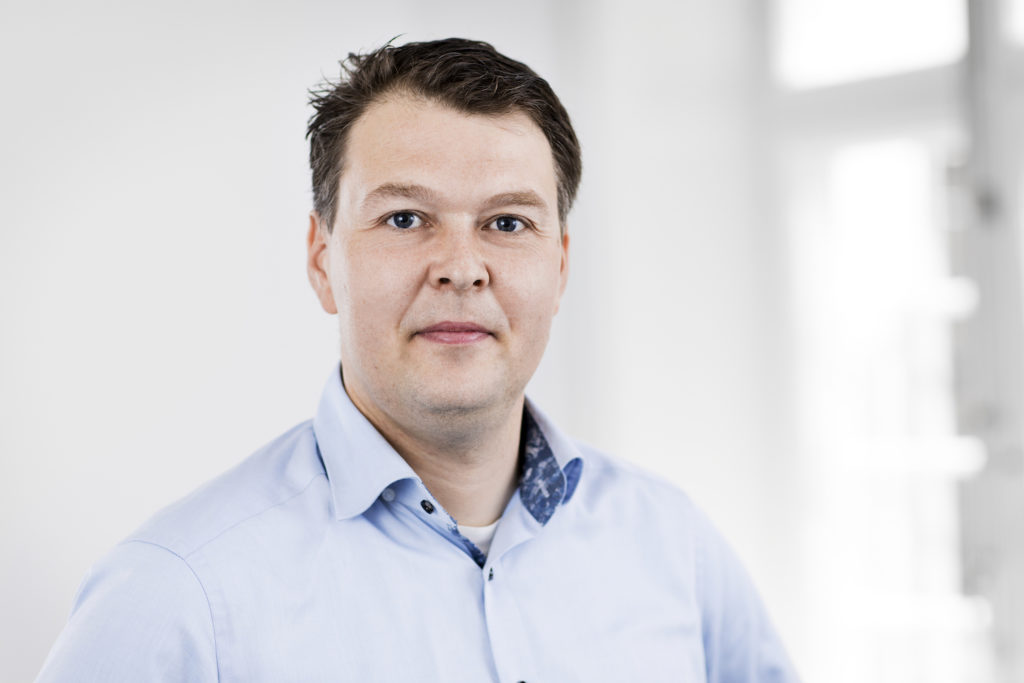 Kasper Søgaard is Managing Director, Head of Institutional Strategy and Development at the Global Maritime Forum, an international not-for-profit foundation dedicated to shaping the future of global seaborne trade to increase sustainable long-term economic development and human wellbeing. The Global Maritime Forum has supported the development of the Neptune Declaration. Before joining the Global Maritime Forum Kasper worked for the Danish government in a variety of roles including as Head of Division at the Danish Ministry of Business responsible for maritime policy and as Director of Shipping Policy at the Danish Maritime Authority.