Aug 1-3, 2023 – Seattle, WA
Date: August 1-3 in Seattle, WA
Introduction: Seafarers' welfare organizations have needed tremendous agility to respond to each new challenge. NAMMA's 2023 conference will help seafarers' welfare organizations serve effectively. The conference plans to welcome more than 100 representatives of local and international seafarers' welfare organizations but is open to all other partners in the wider maritime community.
Conference Venue: University of Washington, Alder Auditorium, 1315 NE Campus Pkwy, Seattle, WA 98105, United States.
Registration: Please complete this form [link here] to pre-register for NAMMA's annual conference August 1-3, 2023 at the University of Washington in Seattle. Once submitted, you will receive from NAMMA direct links to pay for official registration, to book accommodations at the University of Washington, and to receive additional helpful information for travel. Note: registration is only officially confirmed once the registration fee is paid.
Registration: $299USD Member / $349USD Non-member (increases by $50 after June 15).
Accommodation at University of Washington: $152/night incl. tax (4-night minimum in our special package rate with the University of Washington = daily $122 room rate + $33 breakfast/lunch food card for campus restaurants. Extra nights before or after the conference can be booked without food card required).
Travel: Flights to Seattle-Tacoma International Airport (SEA – SeaTac). Take 1-District train line from airport to U-District Station next to University of Washington.
Financial aid: NAMMA has received a grant to offer a limited number of $500/USD travel bursaries to help defray the costs of attending the conference for those working in seafarers' welfare who might have limited funding. If you would like to apply, please briefly explain why you want to attend this conference and why you might qualify in the pre-registration form.
Detailed Schedule
Monday, July 31

Arrivals
[NAMMA board meeting 6 p.m. – 9 p.m. – Room 105 Alder Hall]

Tuesday, Aug 1

Breakfast [Local Point restaurants at Lander Hall]
[NAMMA board meeting 8:30 a.m. – 12 noon – Room 105 Alder Hall]
[Optional TBD – transport to and tour of Seattle Seafarers' Center]
1 p.m. – 2 p.m. – Registration Booth open
2 p.m. – 3:30 p.m. – Conference Opening and Session 1
3:30 – 4:00 p.m. – Coffee Break [Alder Auditorium]
4 p.m. – 5 p.m. – NAMMA Annual Member's Meeting, Session 1
6 p.m. – 8 p.m. – Opening Reception and Dinner [provided]

Wednesday, Aug 2

Breakfast [Local Point restaurants at Lander Hall]
9 a.m. – 12 p.m. – Sessions 3 & 4 [Alder Auditorium and Room 105 Alder Hall]
1 p.m. – 4:30 p.m. – Sessions 5 & 6 – [Alder Auditorium and Room 105 Alder Hall]
Evening – Port tour and dinner aboard Seattle's Tall Ship (2 groups of 1.5 hrs each) [provided]

Thursday, Aug 3

Breakfast [Local Point restaurants at Lander Hall]
9 a.m. – 12 p.m. – Sessions 7 & 8 [Alder Auditorium and – Room 105 Alder Hall]
1 p.m. – 2:30 p.m. – Sessions 9 & Closing Session – [Alder Auditorium and Room 105 Alder Hall]
2:30 – 3:00 p.m. – Coffee Break [Alder Auditorium]
3 p.m. – 4:30 p.m. – Workshop [Room 105 Alder Hall] and NAMMA Annual Members' Meeting, Session 2 [Alder Auditorium]
6 p.m. – 8 p.m. – Closing Reception and Dinner [provided]

Friday, Aug 4
Confirmed Speakers
Rear Admiral Wayne R. Arguin, United States Coast Guard
Thomas Damsgaard, General Manager – Americas, BIMCO
Capt. John Hafner, Vice President, Seafarer Manning & Training, IRI – International Registries, The Marshall Islands Flag
Bonnie Gee, President, BC Chamber of Shipping / Board member, International Sailors' Society Canada
Dr. Marissa Baker, University of Washington (author of report on mariner mental health)
Jeff Engels, ITF West Coast Coordinator
Patrick Gallagher, Executive Director, Marine Exchange of Puget Sound
Sara Baade, CEO, Sailors' Society and Chairperson, International Christian Maritime Association
Simon Grainge, Executive Director, International Seafarers' Welfare and Assistance Network (ISWAN)
Erica Cohen Moore, Executive Director, National Association of Catholic Chaplains
Phil Schifflin, Director, SCI Center for Mariner Advocacy
Pastor Marsh Drege, Executive Director, Seafarers' International House
Jennifer Stewart, Executive Director, Seafarers' House Port Everglades
Erin Burnett, University of Glasgow/Seattle Seafarers' Center, "Women Aboard a Man's World: The Role of Women in Maritime Chaplaincy" (results of Master's degree research)
Jennifer Koenig, NAMMA (one-on-one feedback on fundraising for seafarers' welfare)
Dr. Jason Zuidema, NAMMA (presentation on the history of NAMMA – follow-up to presentation at 2022 conference)
Dcn. Paul Rosenblum, NAMMA President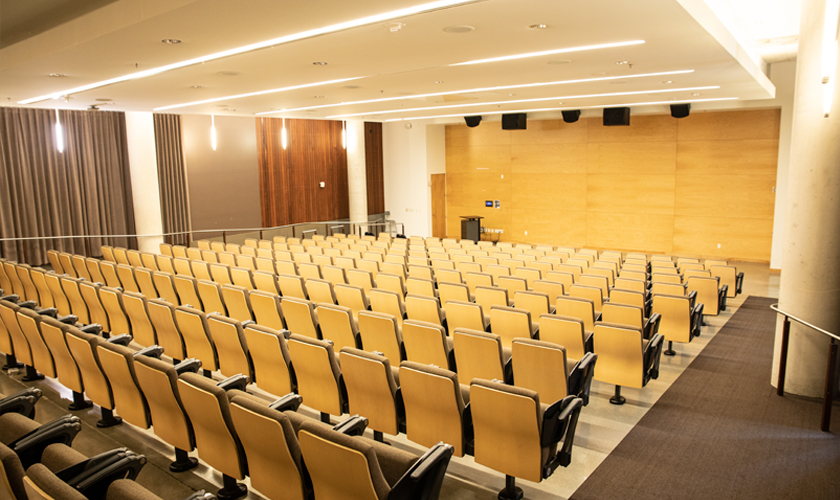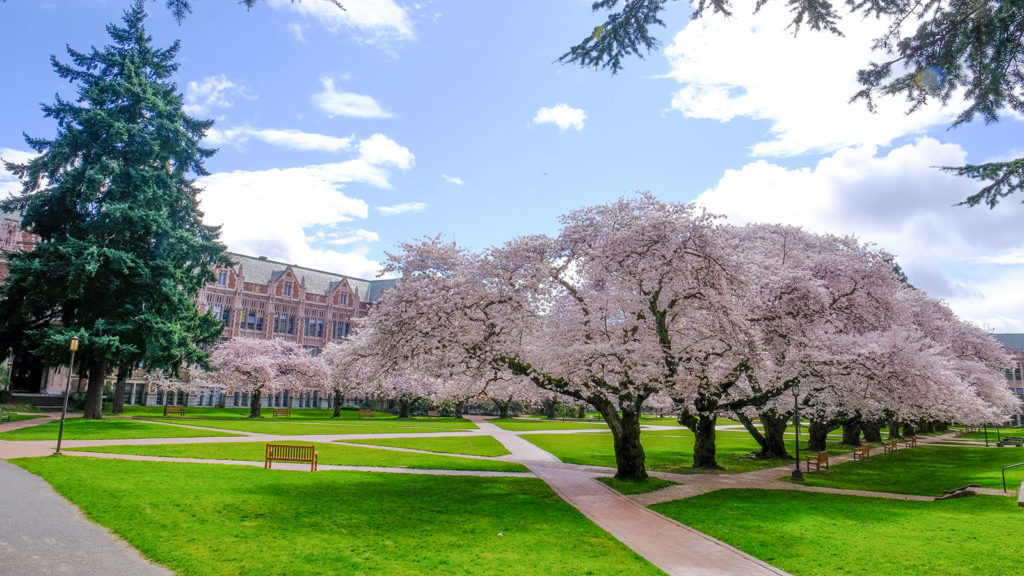 Conference Planning Committee: Dcn Paul Rosenblum (Charleston), Rev. Mark Wodka (Canaveral), The Rev'd Judith Alltree (Mission to Seafarers – Canada), Pastor Marsh Drege (New York), Dcn. Joey De Leon (Seattle), Julia Cooper (Seattle), Rev. Mario Biazon (Norfolk), Dr. Jason Zuidema (NAMMA), Jennifer Koenig (NAMMA)